OSCPA keeps a running list of volunteer openings, submitted by both not-for-profits and governmental entities. Get involved and serve your community!
Add Volunteer Opportunity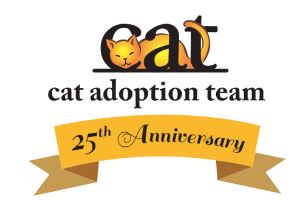 Location: Sherwood, OR
Date Posted: November 27, 2023
Volunteer Board Opportunity! Cat Adoption Team, in Sherwood Oregon, (www.catadoptionteam.org) is looking for a CPA to join our board of directors.