Executive Office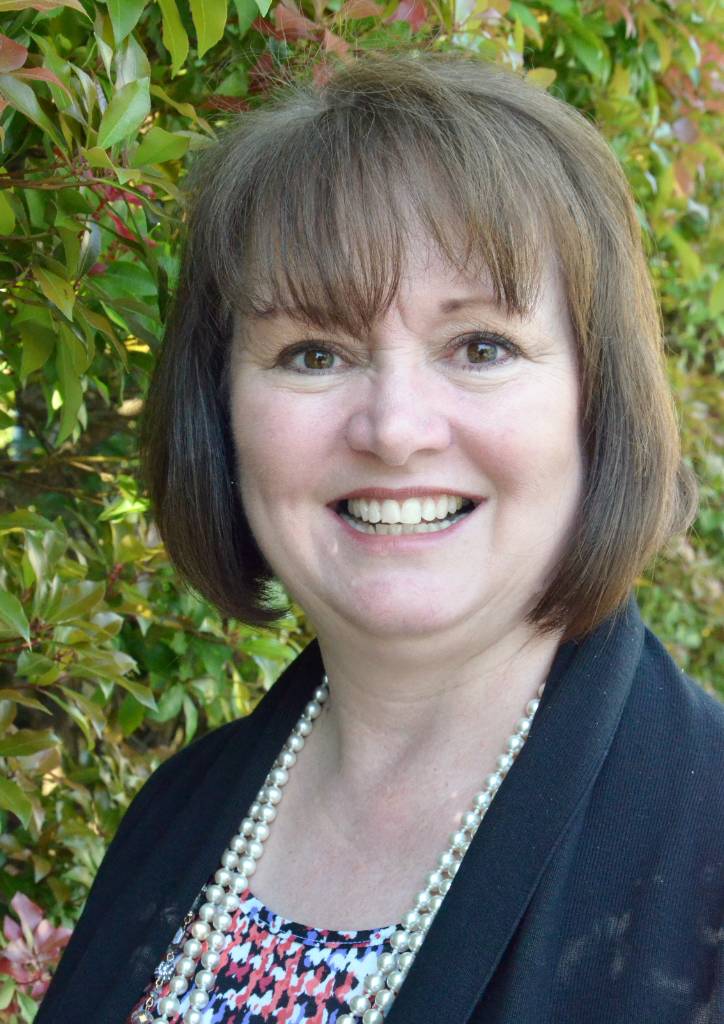 Sherri McPherson, IOM, CAE - President/CEO
Contact Sherri | 503-597-5480 or main, ext. 120
OSCPA Board of Directors; OCPA/Legislative Action Committee; OSCPA Group Health Trust; The OSCPA Educational Foundation; member and chapter relations; legislative/regulatory issues; Code of Professional Conduct; technical questions; client relations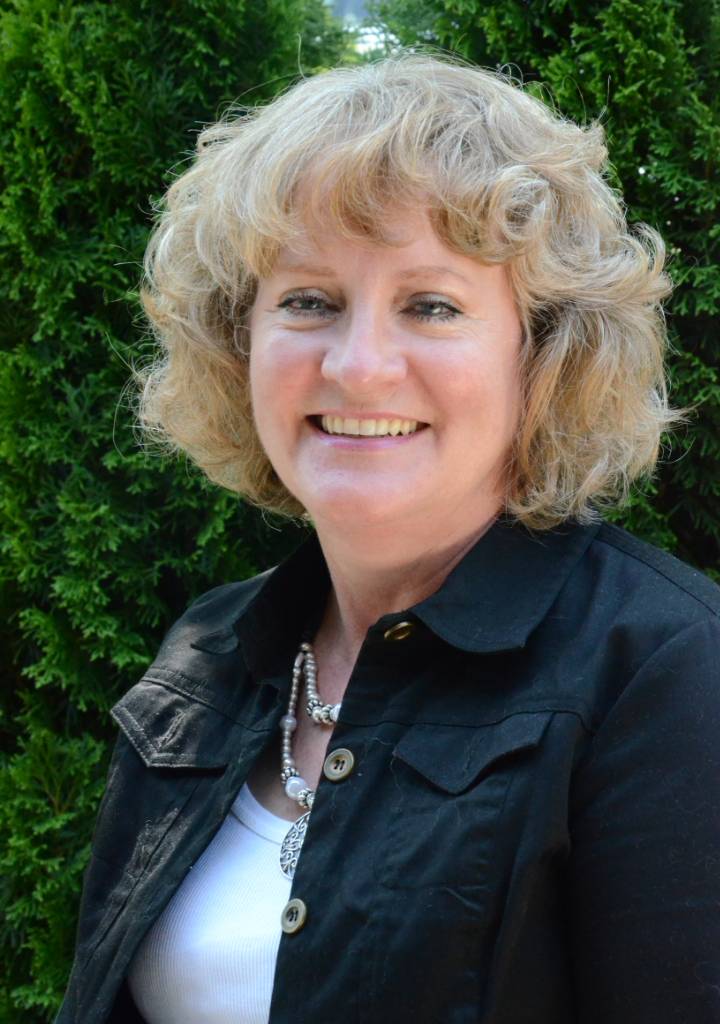 Darlene Boles, CPA - Vice President/COO
Contact Darlene | 503-597-5470 or main, ext. 117
Membership, finance, OSCPA Group Health Trust, AICPA & OSCPA Peer Review program
Member Services, Finance + Operations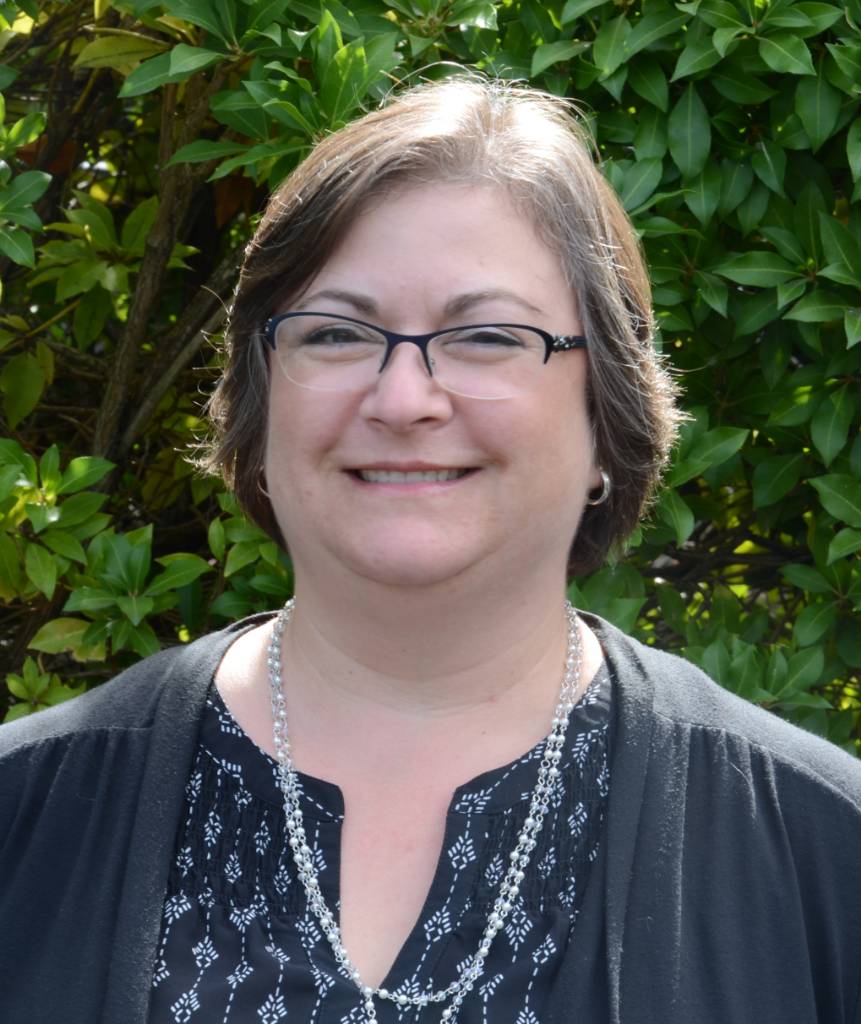 Konya Smethers - Associate Director
Contact Konya | 503-597-5473 or main, ext. 128
Finance; receivables and payables; technology communications systems; OSCPA facilities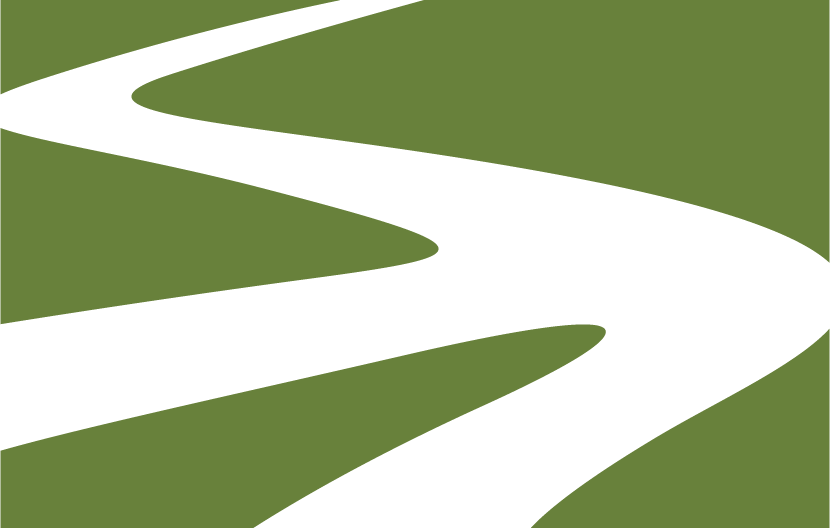 Leah Moore - Manager
Contact Leah | 503-597-5474 or main, ext. 111
Membership; AICPA & OSCPA Peer Review programs; data services; receivables and payable; Find-a-CPA™ Directory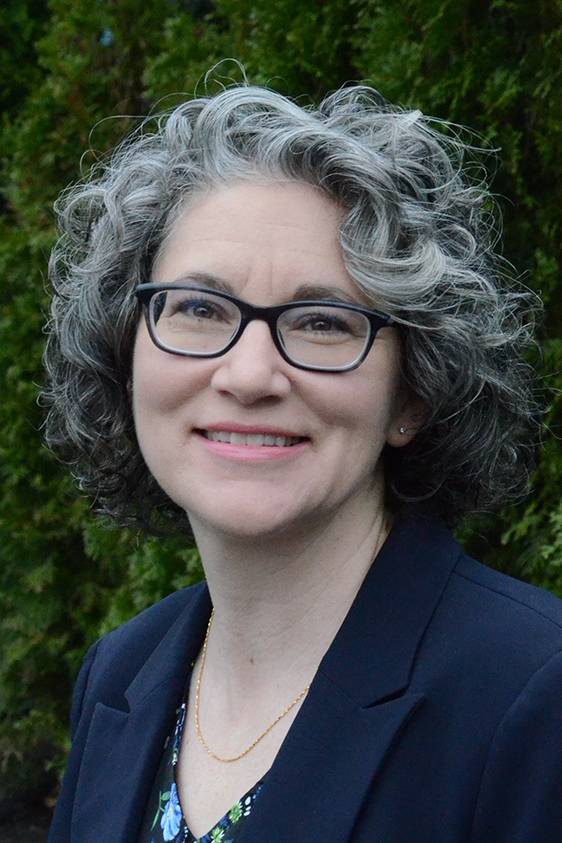 Jennifer Kelson - Peer Review Assistant
Contact Jennifer | 503-597-5488 or main, ext. 123
AICPA & OSCPA Peer Review programs, data services, receivables and payables
Professional Development (CPE) + Events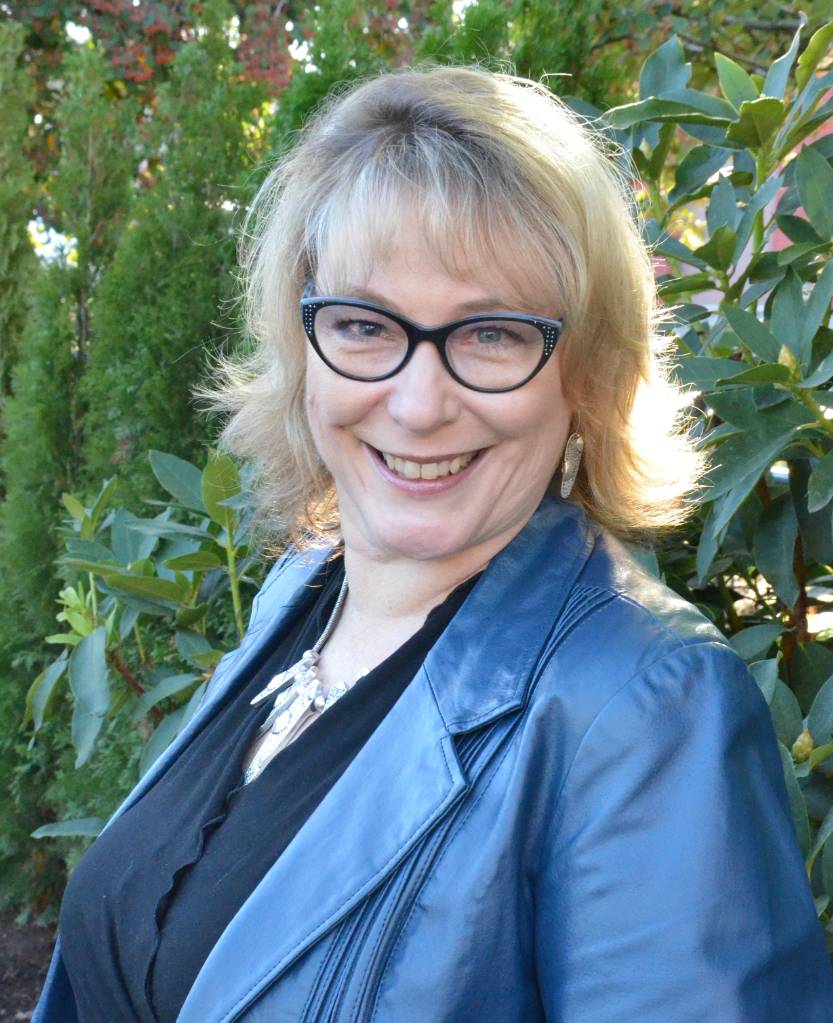 Tonna Hollis, IOM - Director
Contact Tonna | 503-597-5471 or main, ext. 129
Professional Development oversight; educational curriculum development; CPE vendor relations; The OSCPA Educational Foundation; career development & young professionals; OSCPA & member events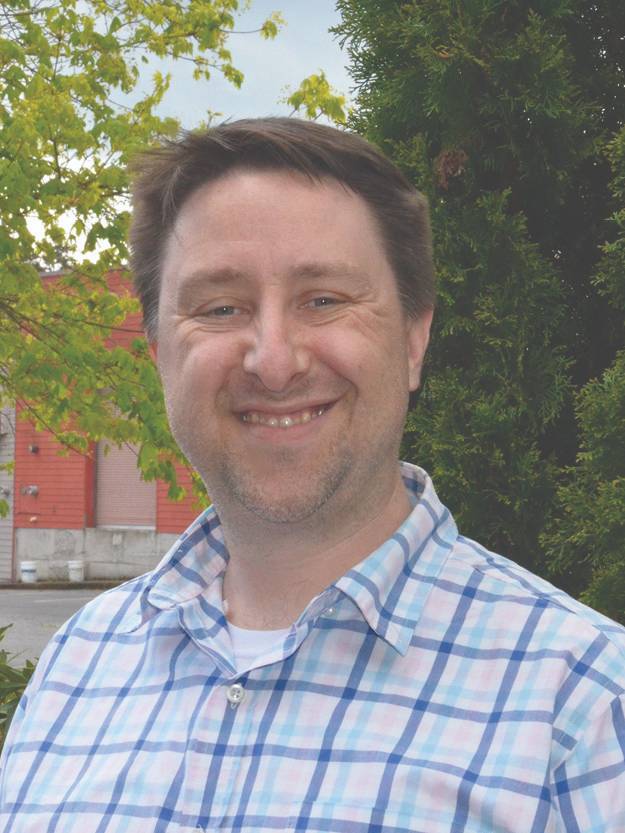 Travis Chesney - Conference Manager
Contact Travis | 503-597-5482 or main, ext. 118
Conference & program planning, development, and management; strategic & project committee liaison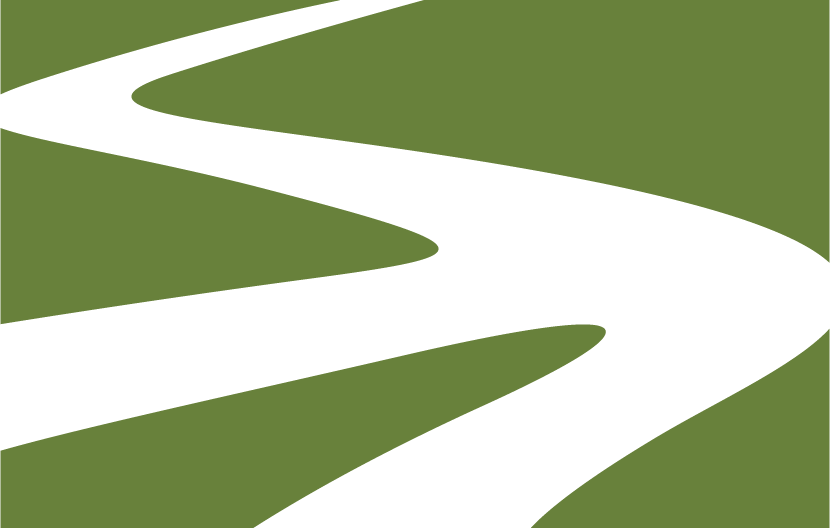 Megan Drennen - Engagement + Events Specialist
Contact Megan | 503-597-5475 or main, ext. 110
Membership; career development & young professionals; OSCPA & member events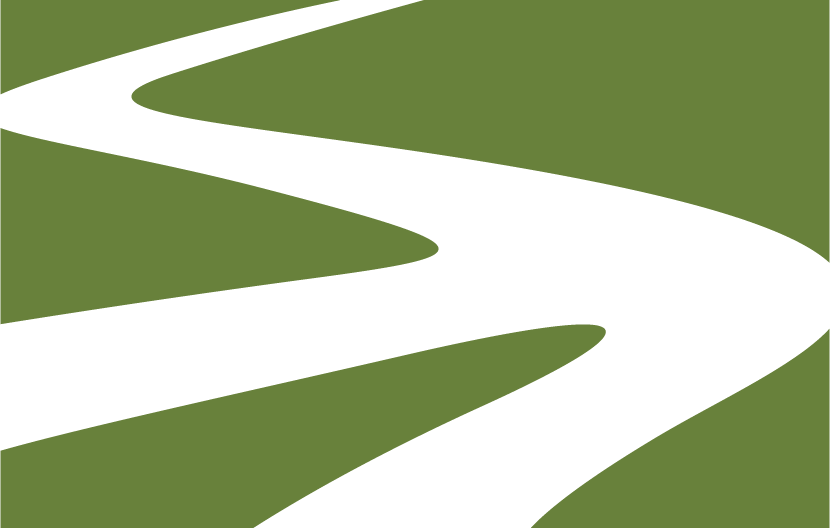 Sarah Gallagher, Administrative Coordinator
Contact CPE | 503-641-7200, ext. 3
CPE registrations; course confirmations; certificates of attendance; course administrator liaison; on-site/in-house CPE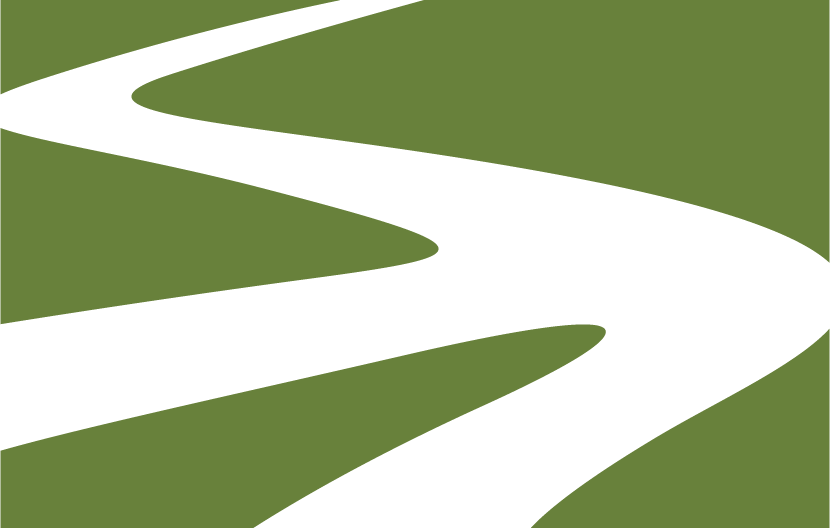 Seminar Coordinator
Contact CPE, 503-641-7200, ext. 3
CPE registrations; seminar liaison; seminar & division marketing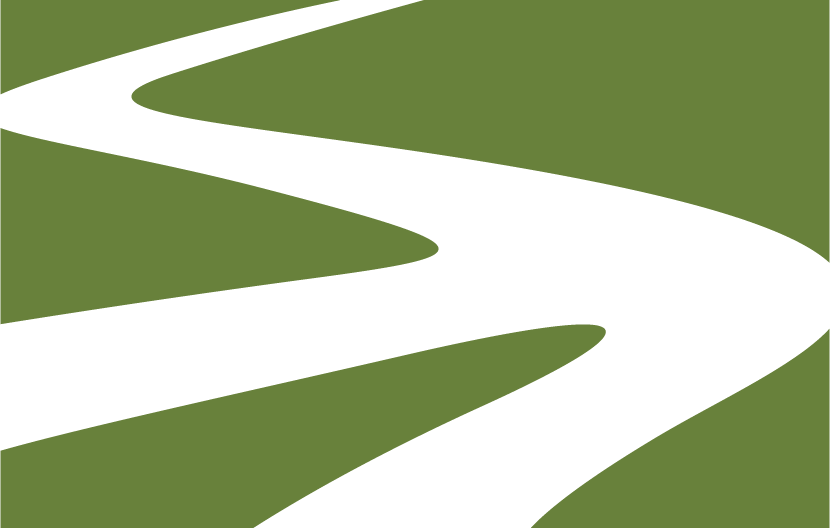 Patrick Bushart - Facilities Assistant
Contact Pat | 503-597-5486 or main, ext. 122
Facility/operations assistance, shipping and receiving
Communications + Marketing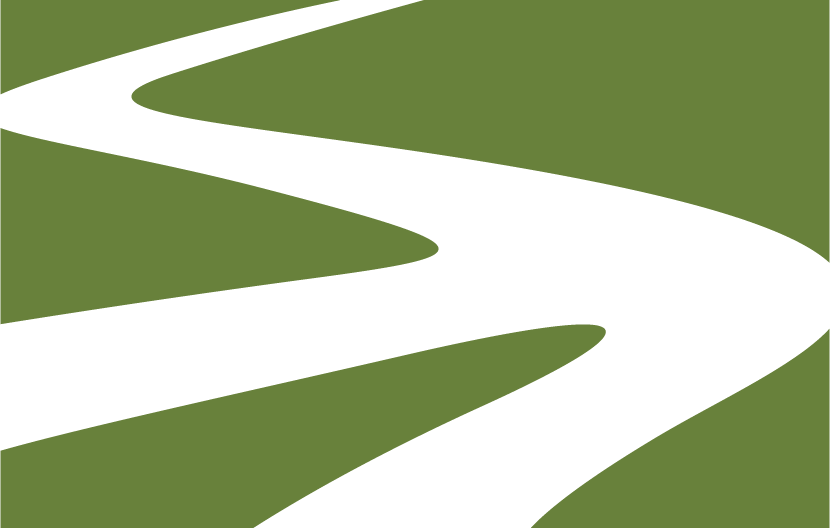 Leslie Konst - Director
Contact Leslie | 503-597-5478 or main, ext. 112
Communications oversight; Advertising and sponsorships; communications & publications; website.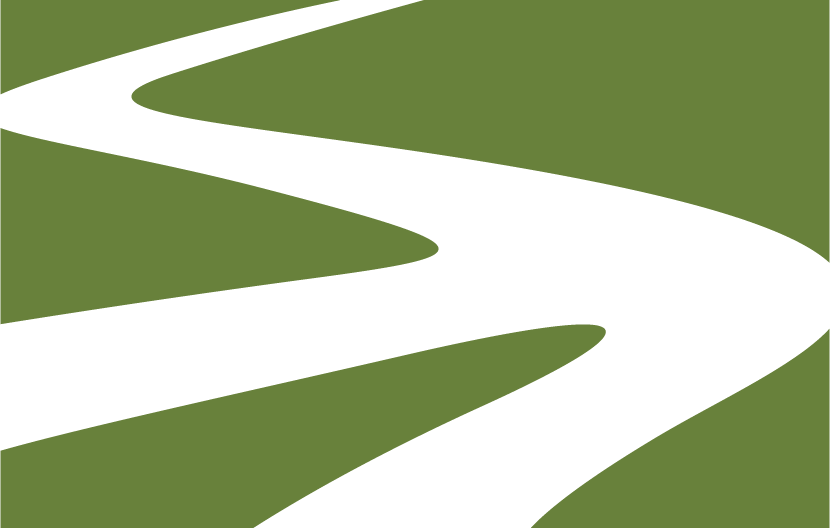 Susan Fleming - Senior Manager
Contact Susan | 503-597-5483 or main, ext. 124
Communications and content; advertising & sponsorships; digital marketing; website; social media;
Accounting Connect magazine; Accounting Connect newsletter, volunteer postings, community speakers.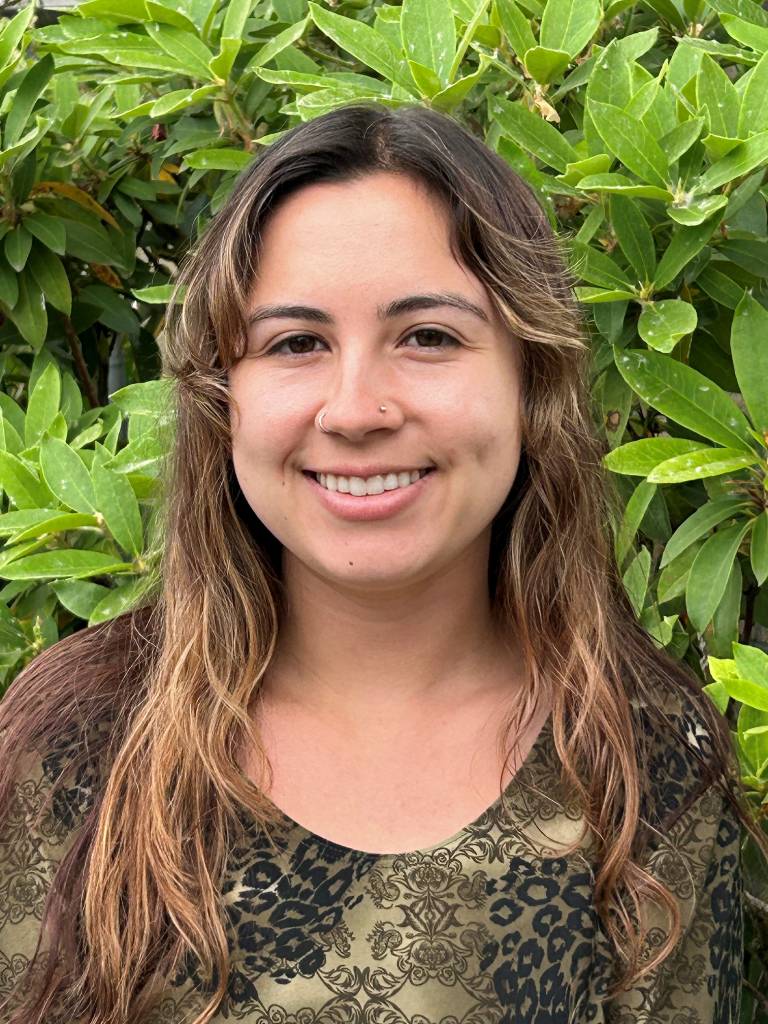 Analiese Terrazas - Communications Coordinator
Contact Analiese | 503-597-5477 or main, ext. 115
Editor, Accounting Connect newsletter; Editor, Accounting Connect magazine; social media; graphic design; digital marketing; website